Kvelertak and Skeletonwitch live in Berlin - November 2016
I have been a big fan of Kvelertak since I first heard about them, back in 2010. Their first album is quite a unique mixture of hardcore and black metal, and I was hooked at the first sounds of those loud guitars. 
They came to Berlin in 2016 with Skeletonwitch and their concert was beyond amazing. As soon as I got home, I decided to explore some of the visuals that the band uses like the owl. My first idea was to use in a creepy looking way but the sketch was bad and I went into a different direction. With a human using an owl mask. 
Below you can see the last drawing I did of this theme.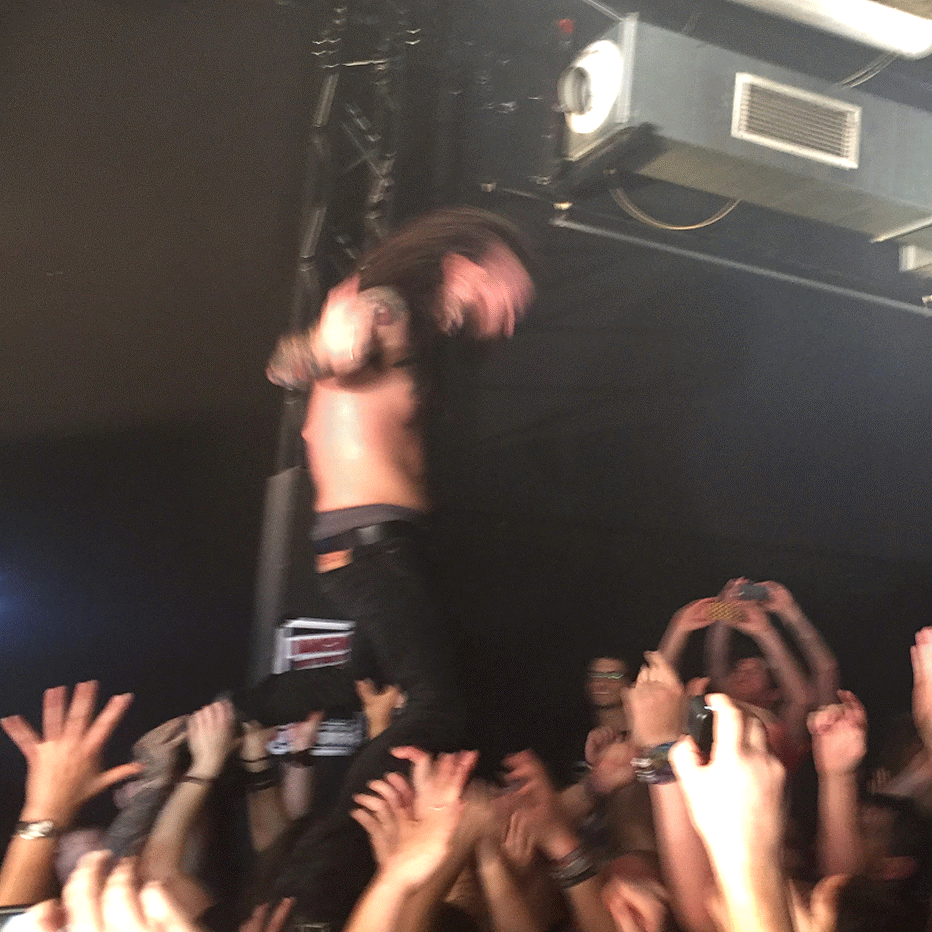 After defining the imagery, I wanted to try some different lettering since I just got new tools and I wanted to try it. So I got my new ruling pen and some ink and wrote the name of these bands more than I should. In the end, I liked some of them and decided to scan the papers and bring them to Illustrator. 
The lettering was done, and the imagery was ready. Now it's time to try to put them together in a way that makes sense. After a few hours and some tests with different colors, the poster below was done.